Cloud resources for
Remote GPU VMs.
Rendering & Visualization
Deploy in minutes a Windows or Linux VM with powerful GPUs It's simple, friendly, and easy GPU Cloud Rendering Service for everyone.
Redshift, Octane, Blender, V-Ray, Iray, Omniverse.
Custom or Default VMs
Put together the set of tools you normally use or get a VM with predefined software already installed.
Easy Registration
Easy to setup a new account. Connect your social media or register using email to get free credits.
Connect to a VM
Connect to a Windows VM using RDP or Parsec. Use a linux VM with multiple GPUs for intensive jobs.
CPU and GPU
All machines come equipped with the latest generation Intel CPUs and Nvidia Quadro cards.
Tech Support
You'll get help on our chat or you start rendering by yourself by using the documentation.
Team Training
Pay as you go in hourly increments or get up to 40% discounts for advanced bulk payments.
Data Transfer
Move data to and from the cloud rendering box to your local station using our own tools, SFTP or Dropbox.
Email Cost Control
Keep costs under control with emails at predetermined amounts. No surprises.
Pricing Plan
Your own VM with one Ampere  A6000 48 GB video card. Priced per hour or on a Daily, Weekly or Monthly Subscription. Custom plans for larger teams available.
Price / hour
Shut Down and Shelve the Instance to stop the billing. Power it on at any time in the future and continue your work. Extra storage of up to 2 TB is available.
Price / Week
Optimise for one time job for a week. Pay a flat fee and dispose of the virtual PC after you are done. Just demo the service. The choice is yours.
Price / Month
Anyone in the company uses the VM. Pay less for a monthly commitment. Ask for more users, more GPUs or more storage if this plan is not enough.

 
For the hourly payment there is a 10$ initial setup fee that will be credited to your account. This is used mainly to discredit spam and credit card fraud.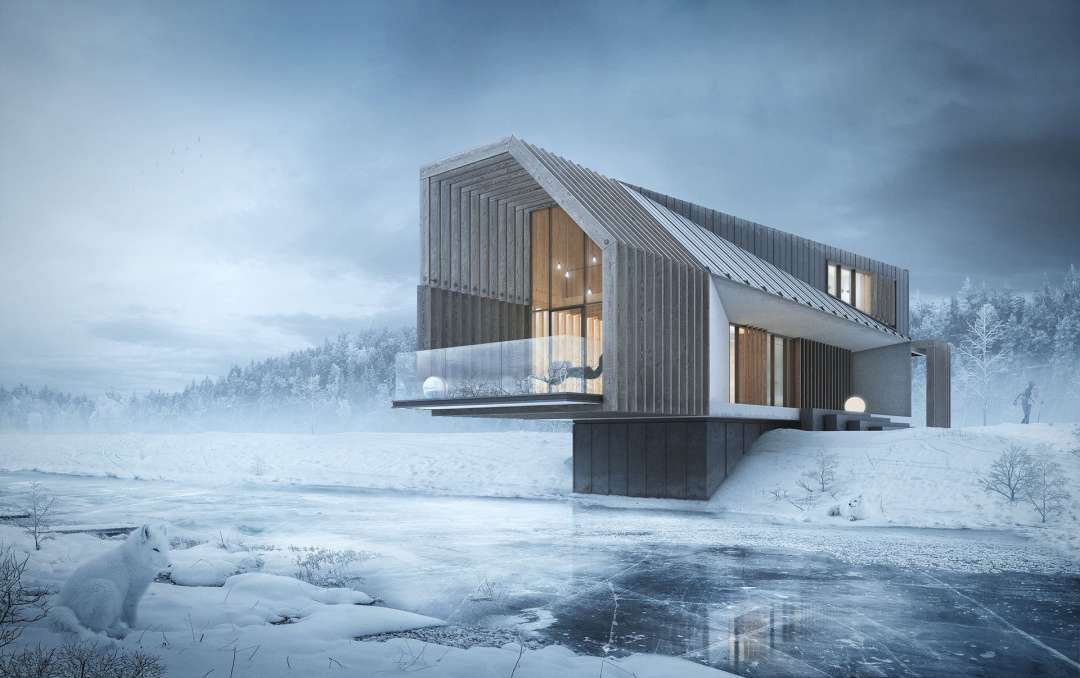 Get Started
Create an account and start a machine with GPU and 2 GB of RAM for Free. Test the service and order more resources once you are familiar with the platform.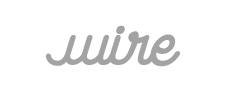 Easy for me to render a few architectural images. Transfer speed is good, most important was that the 2GB GPU service if free and Blender works much faster than my laptop.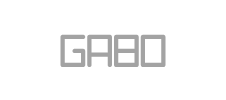 I would highly recommend Render Blue for any visualization projects where high standards of quality and professionalism are desired. The team was super helpful in setting things up for us.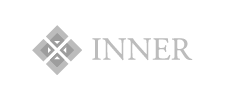 High quality… I like the price… Team is talented and fast to give more for me, just starting in this industry. Hope to need them more for new projects and expand my work faster.
Let's Get Started
Ready To Make a Real Change? Let's Render this Thing Together!